Welcome
Muir Reporting Group was formed in October of 2006. We have advanced the scope of the business by building on quality customer service. We have developed and maintained long-standing relationships with law firms across Alabama. At Muir Reporting Group, we understand that service begins with an understanding of your business' unique needs and ends with your unconditional satisfaction. We provide you, our client, with an effective combination of technology, service, and convenience for all your litigation needs with the highest quality and cost-effective pricing.
We understand that you have a number of court reporting firms from which to choose. We believe, however, that the individual attention that we are able to provide, coupled with our competitive pricing and knowledge of the latest advances in technology makes us uniquely qualified to satisfy all of your court reporting needs.
If you would like to be set up with a password and login ID, please e-mail your information to MuirGroup@MuirReportingGroup.com and we will contact you.
If you would like to become part of Mark's Madness that takes place every March, please send an email to MuirGroup@MuirReportingGroup.com and we will keep you up-to-date on the latest information.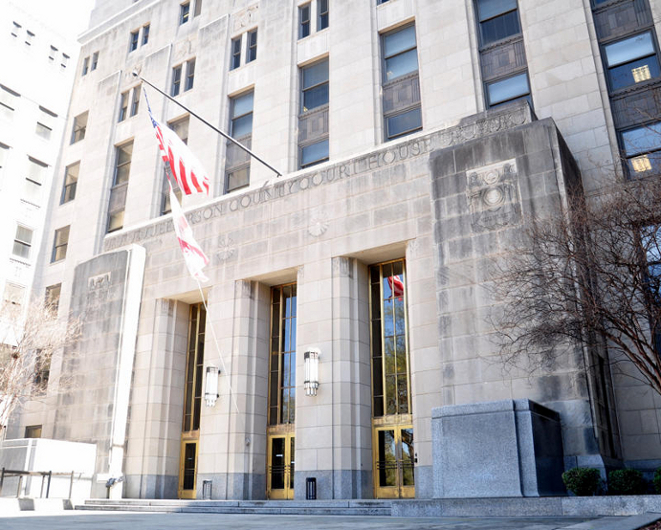 Transcript Viewing Software
To view transcripts, download and install the
West E-Transcript Bundle Viewer
.
Overheard in Court
MR. SMITH: As good as our court reporter is, our nods of the head and waving of the hands as we normally use in typical conversation don't transcribe too well in the record, unless you do something obscene, and then it's quite clear.
---
Q. How was your first marriage terminated?
A. By death.
Q. And whose death was it terminated?
---
Q. What kind of physical activities, where your wife was involved, would you have done together before your wife's surgery?
A. Physical activities?
Q. Some people like to go on pontoon boats. Some people like to fish together. I'm trying to think of what my wife and I like to do together. I'm stumped.